Chinese Oolong tea
Views:3 Author:Site Editor Publish Time: 2017-12-13 Origin:Site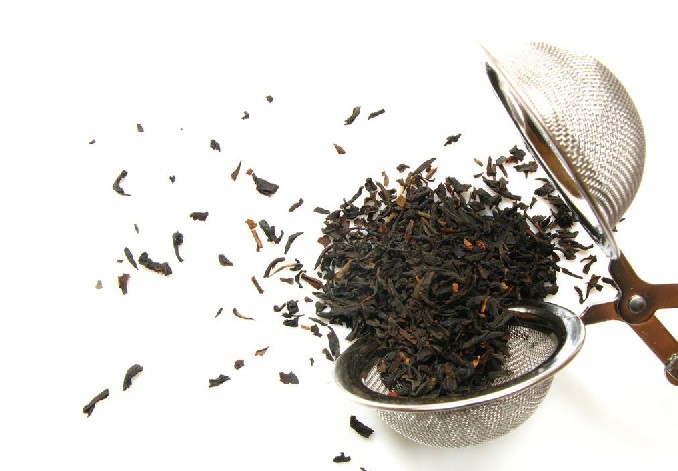 Chinese Oolong tea

Partially fermented tea.
Oolong sits half between green tea and black tea.
Typical oolong tea leaves are green in the middle and red on the edges.
For many people who want to have a diet, the best choice is oolong tea. The medical care functions of oolong tea lie in many parts like breaking down of the fat, diet and beauty-care and etc. it known as "Beauty Tea", "Bodybuilding Tea" in Japan.